GravityThink is a strategy and decision analytics consultancy helping ambitious brands tackle their most complex challenges. We partner with leaders to improve organizational performance, transform business models, outperform the competition, and make better strategic decisions. Our team has a proven track record in designing and executing business strategies that create value and deliver results.
We believe in great ideas
Great companies are customer-centric, nurture innovation, set winning strategies, and champion operational excellence. We believe that to succeed, you need to have the right strategy in place and a lean experimental approach to strategy execution.
Our Services help you:
Set and Implement long-term strategic plans for your company.
Bring new products to market with go-to-market strategies.
Deliver great value and build products that consumers love.
Transform your business with digital transformation and Analytics.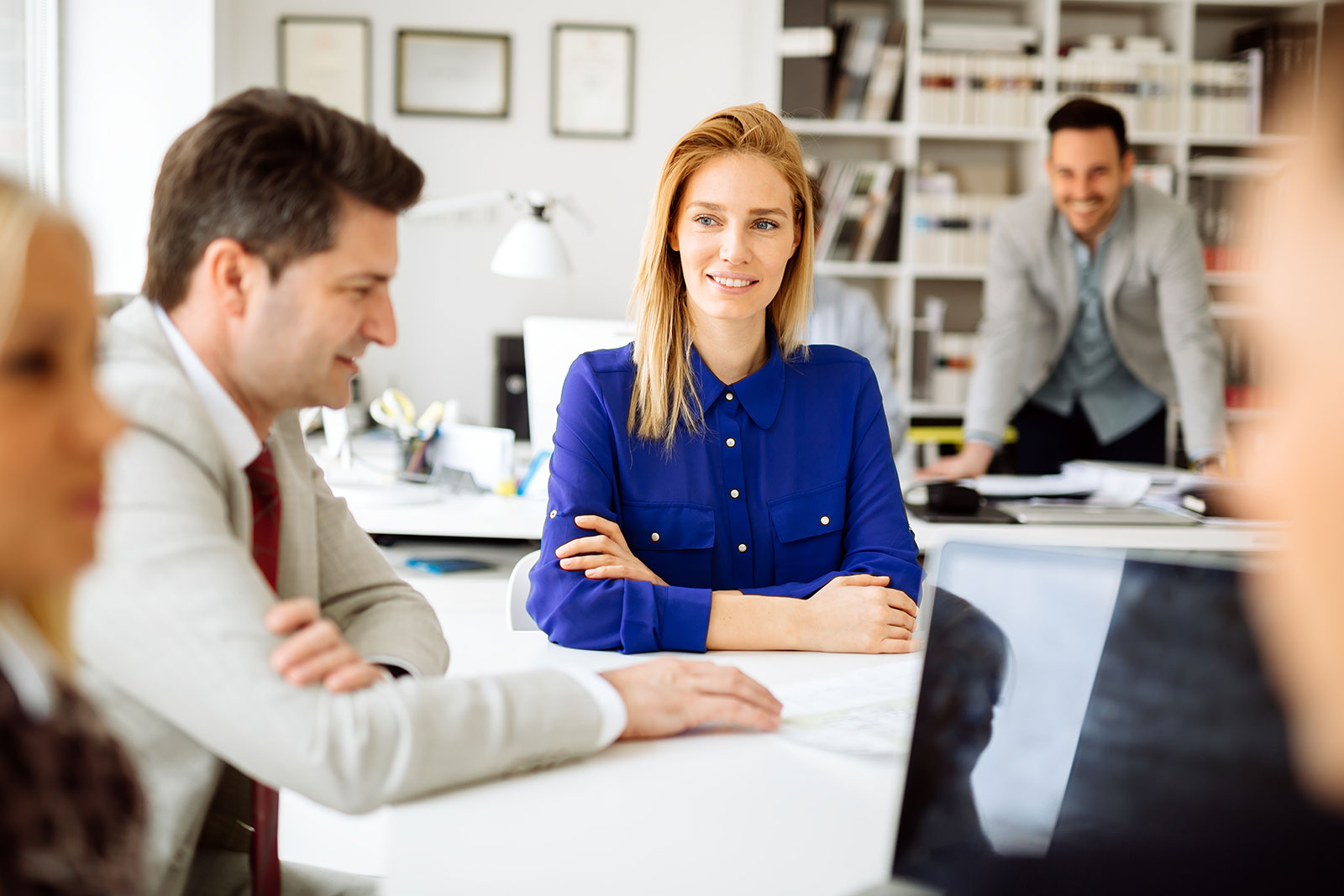 Core Pillars
Innovation
We drive innovation into the process with human-centric, out-of-the-box visual thinking co-creation tools and frameworks.
360 degrees perspective
Our team has a unique 360 degrees business perspective with past experiences as Entrepreneurs, Consultants and Clients.
Integrated Approach
We combine data driven decisioning with first thinking principles to help clients solve the most complex challenges.