CASE STUDY
Getting A $1B development project back on track: story of a successful turnaround.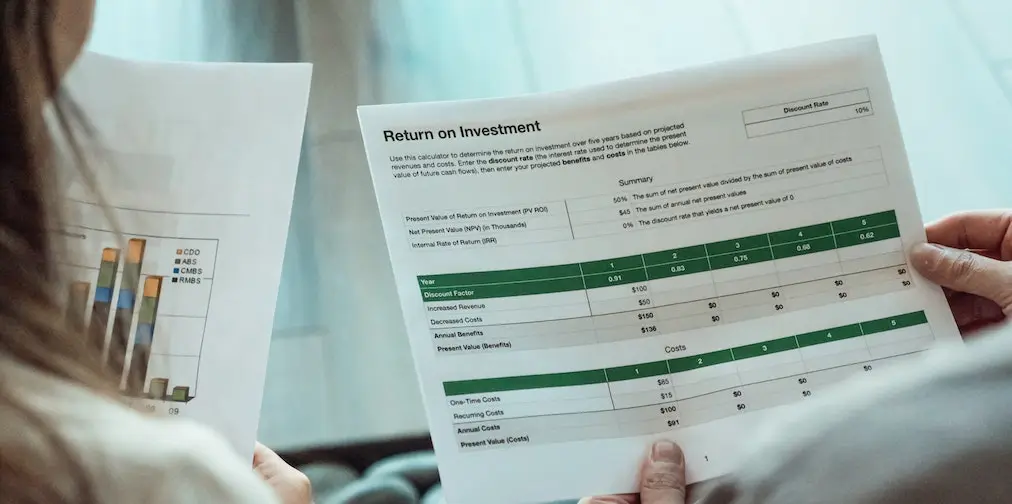 In the world of property development, even the most properly-planned projects are likely to encounter challenges.
With delays impacting phase 1 of its $ 1 billion project, a property developer was hemorrhaging cash, and sales plummeted. GravityThink worked with the client on developing a turnaround strategy, helping put the development back on track.
THE SITUATION
After receiving permits and authorizations from the authorities, the mega development project kicked off. With a master plan and a master schedule our team previously helped develop, BNK initiated phase 1 of the project. With demand soaring and pre-sales at their all-time high, time was critical. As phase 1 progressed, the client realized their Construction Management approach was not working. Without proper planning and qualified resources, Construction Management can be a risky process. Project delivery delays, contract claims, and disputes started growing at an alarming pace. These issues began affecting build quality and the developer's market reputation.
OUR APPROACH
We worked closely with the CEO and senior management to develop and implement a project turnaround plan. The plan tackled four core areas:
In-House PM capability
We helped the client establish an in-house PMO office. This newly established office developed processes and guidelines for project management. Staff from the PMO office would replace the construction management agency previously in charge of the project. They would be directly responsible for managing and reporting on ongoing projects.
Document Control
Information availability and frictionless information exchange are critical to project success. This is even more so on construction projects. One of the primary issues on the project was the absence of any document control process. Information sharing was handled via departmental secretaries on a per-request basis. This created a huge information gap. GravityThink helped the client employ a new senior document control manager. Together with the new manager, we established processes to facilitate information exchange. We also helped with the hiring process of additional department staff members.Within three weeks, the project now had a compliant document control department.
Project Controls
Our team actively handled project control services during phase 1 of the project. We initially performed an etat-de-lieux to document physical progress on all ongoing projects. We assisted the client in quantifying, negotiating, and closing all pending contractor claims. We then revised and updated construction schedules to quantify project delivery delays.
Using Earned Value analysis, our team forecasted new expected delivery dates. Together with the client representatives and contractors, we ran recovery planning workshops. The workshops' objectives were to discuss and agree on how to recover and accelerate project delivery.
With the new dates at hand, our team managed and updated the construction schedules on a weekly basis. Schedule progress and delivery risks were reported and actioned during weekly construction meetings.
We also helped issue a contractually compliant process to handle payment requests and change orders. Our on-site team dealt with the verification and certification of monthly payment requests and change orders.
Scope Creep and Change Management
Good change management starts with good contract management. Complex projects make frequent use of standard contract suites like FIDIC. Our team assisted the clients in ongoing contract management. We drafted and responded to contractual correspondences. Our team provided expert opinion on matters of contractual interpretation.
GravityThink used Earned Value Management to report on cost and schedule performance vs. benchmarks. We reviewed and responded to change orders, delays, and disruption claims submitted under the contract. We also ensured contractual notifications were being issued and responded to on time.
THE RESULTS
GravityThink's efforts were instrumental in getting the project back on track. The development's cash flow profile and bottom line profitability improved. This reflected positively on quality build and helped enhance the developer's reputation in the market. As a result, sales performance and momentum recovered. Our team continued to provide the client with ongoing support and was further engaged in providing services for the project's later phases.
`